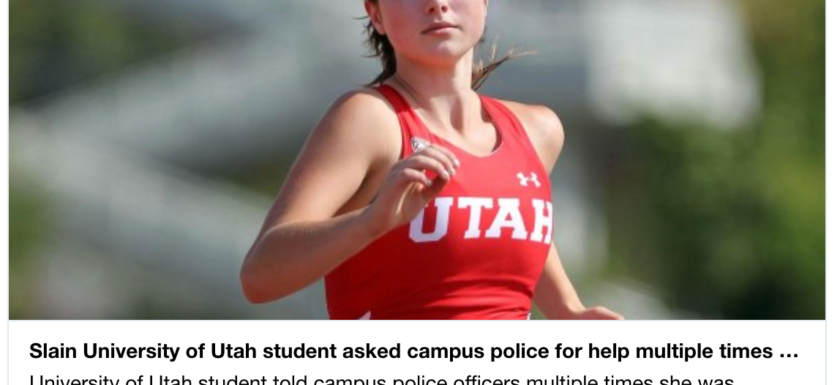 How is your school (SRO, student conduct systems, etc.), university (campus police, counselors, etc.), or organization (security, HR systems, etc.) connecting #WarningSigns with community resources (local police, mental health, court systems, parole status, etc.)?
Without connecting those silos you can't save lives, reputations and bottom lines, but we can help!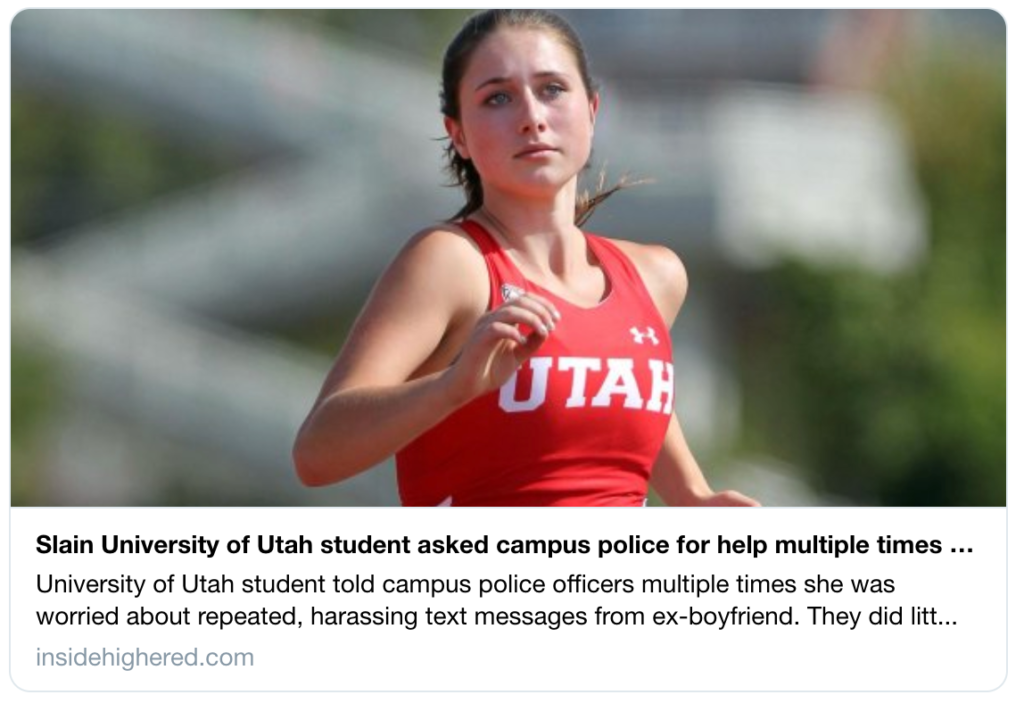 ---
More Warning Signs: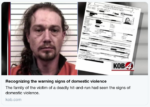 The District Attorney's office says one of the most common problems with domestic violence cases is that victims refuse to ...
Read More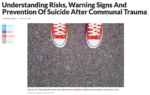 "We know that post-traumatic stress and catastrophic events can cause depression. And there can be suicidal thoughts. But we really ...
Read More