Community-wide Fusion Platform/TIPS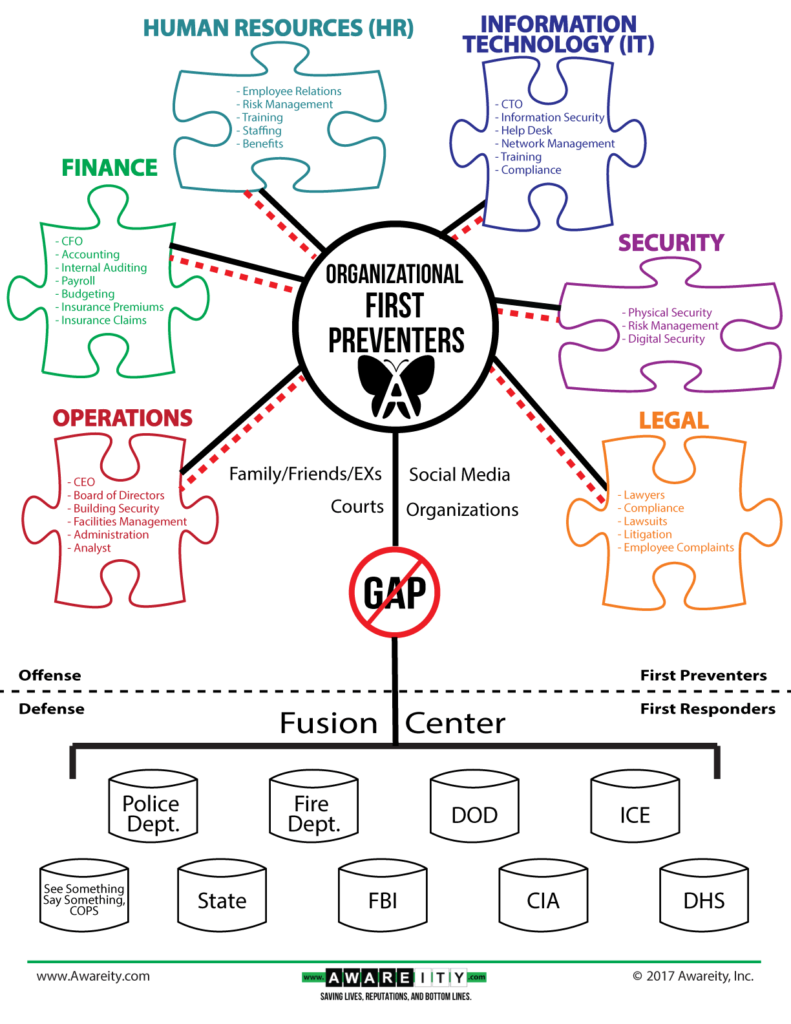 At Awareity, we understand the critical importance and the game-changing advantages to having the right tools.
The Community-wide Fusion Platform (TIPS: Threat Assessment, Incident Management and Prevention Services) allows organizations, communities, and schools to collect pieces of the puzzle from First Preventers so they can prevent incidents, avoid escalation of events, track trends, reduce liability, recover successfully, as well as save lives, reputations, and bottom lines.
Awareity delivers:
• The most efficient and complete platform of tools based on the proven 6 Essential Steps to Preventing.
• Disruptive Innovation, bringing proven and award-winning solutions to communities and organizations across the United States.
• Anonymous and confidential reporting solutions that automatically deliver the right information, to the right people, right away!
• Powerful recovery tools to collect post-event data from the community and Internet sources.
• Proven prevention tools to help you stop disruptive incidents before they happen.
• Preventive Analytics to ensure you can analyze trends to take action sooner rather than being left only able to respond.
---
The Community-wide Fusion Platform is not just another incident reporting solution and not just another case management system; TIPS is a comprehensive, community-wide platform that eliminates common and dangerous GAPS that almost always keep critical pieces of the puzzle from getting to the right people in the right places at the right time with the right updates so people can do the right things…right now! 
The Community-wide Fusion Platform delivers the tools your organization and
community needs for Recovering (because you can't prevent everything), Preventing (because most incidents are preventable), and Analyzing all the data (because if you are not analyzing you are just reacting)!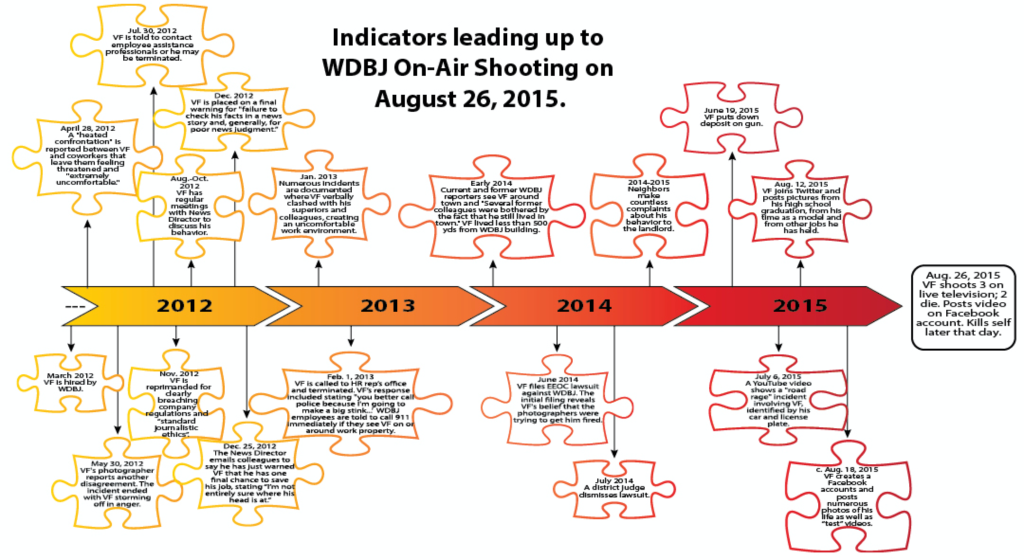 What our clients are saying:
"The collaboration of the many people involved in this process has already proven that when information is obtained and acted upon – great things can happen."
"The TIPS anonymous and discreet reporting system has received quite a number of things reported through the system that have saved young people's lives and in other instances helped young people who were struggling. The system has paid for itself multiple times over."