Community-wide "Connecting the Dots" Platform
At Awareity, we understand the critical importance and the world-changing advantages to having the right tools and knowledge which is why the
Community-wide Fusion Platform
 (TIPS: Threat Assessment, Incident Management and Prevention Services) is not just another status quo incident reporting, threat management, or case management software platform.
TIPS is a comprehensive, community-wide platform that eliminates common and dangerous GAPS that almost always keep critical pieces of the puzzle from getting to the right people in the right places at the right time with the right updates so people can do the right things…right now in order to save lives and promote safety and trust within your community!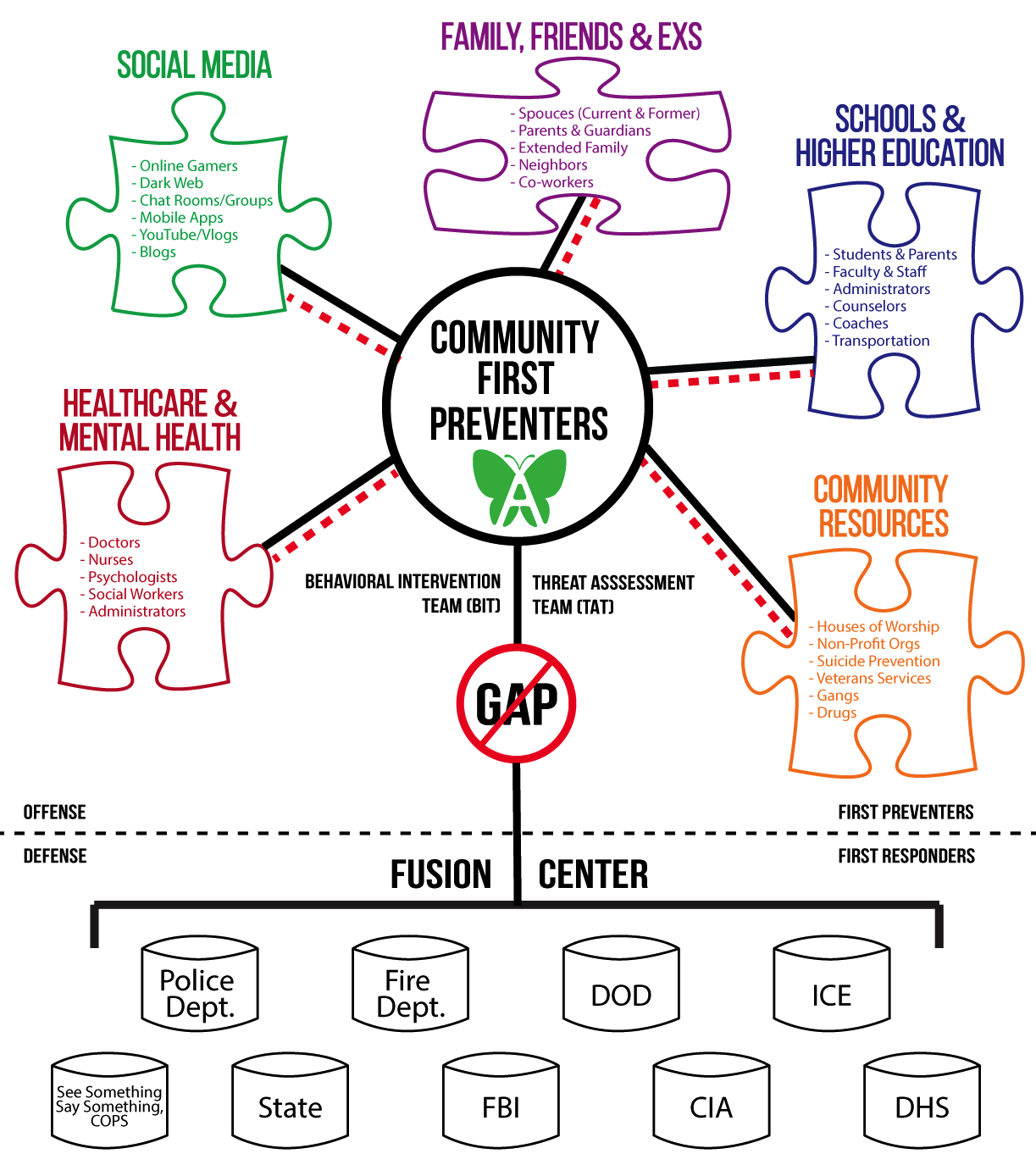 ---
What our clients are saying:
"The collaboration of the many people involved in this process has already proven that when information is obtained and acted upon – great things can happen."
"The TIPS anonymous and discreet reporting system has received quite a number of things reported through the system that have saved young people's lives and in other instances helped young people who were struggling. The system has paid for itself multiple times over."
Awareity's TIPS named a "Reader's Choice Top Product" by District Administration readers.
If you're looking for proven incident reporting, threat management, and case management software all in one so you can connect the dots and start preventing in your school, organization, or community, then look no further!