About Awareity
---
We believe in making the world safer by questioning status quo thinking
and giving Good People the advantage over evil doers.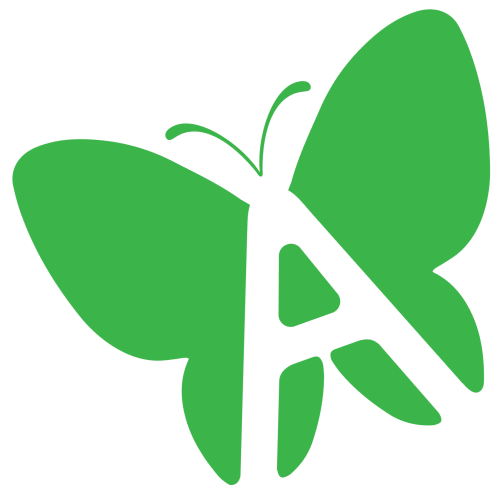 At Awareity, we are on a mission to prevent incidents and make the world safer with a Butterfly, knowledge, action, and helping clients connect the dots.  Join us by filling out the form below!
(Looking for Support? Email Support@Awareity.com with questions.)
We believe the world can be a safer place if we give Good People the advantage over evil doers. This advantage requires questioning status quo thinking and looking at things differently on purpose. We value knowledge-driven actions which is why we do extensive research and listening, then we design and deliver the best strategies, tools, and support possible to make sure our clients and their communities are doing the right things to not just feel safer, but be safer. We've seen world-changing results start with a single piece of the puzzle (
Awareity Butterfly Effect
), are you ready to do your part in changing the world forever?
---
If you're tired of relying only on status quo solutions (security awareness training, cyber awareness training, incident tracking, incident management, etc.) and want to PREVENT incidents then Rick Shaw and Awareity want to talk to you so we can make the world safer, together.